I Montana Blues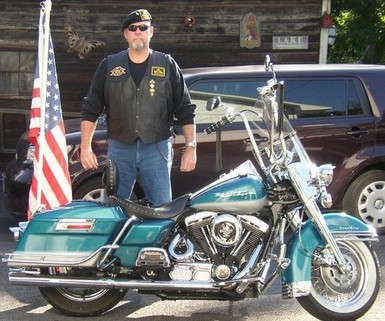 The Internet is a joy for the opportunity that allows all those that look into it. His most convenient extension is the social network Facebook. This program has opened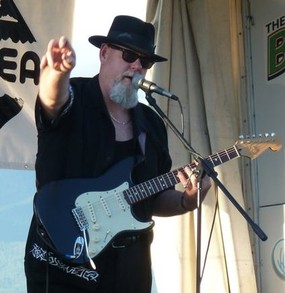 its visitors scenarios impossible to imagine that when he writes, he was 18 (a long time ago) just made​​.

Then my reference group were Creedence Clearwater Revival were the times of Woodstock, the Isle of White, were the times of peace marches of the rejection of the war of aggression and so many great ideas maybe now a little faded. In short time fucksters children with hypertrophic masculine attributes. It looked at what point a little thing: a network connecting American missile was abandoned because of date for the military and virtually donated to American universities that being full of brains of the highest order, the developed, expanded the interconnessero with the other networks similar fate meanwhile giving birth to the World Wide Web that is the world's largest spider web of interconnections in a nutshell INTERNET.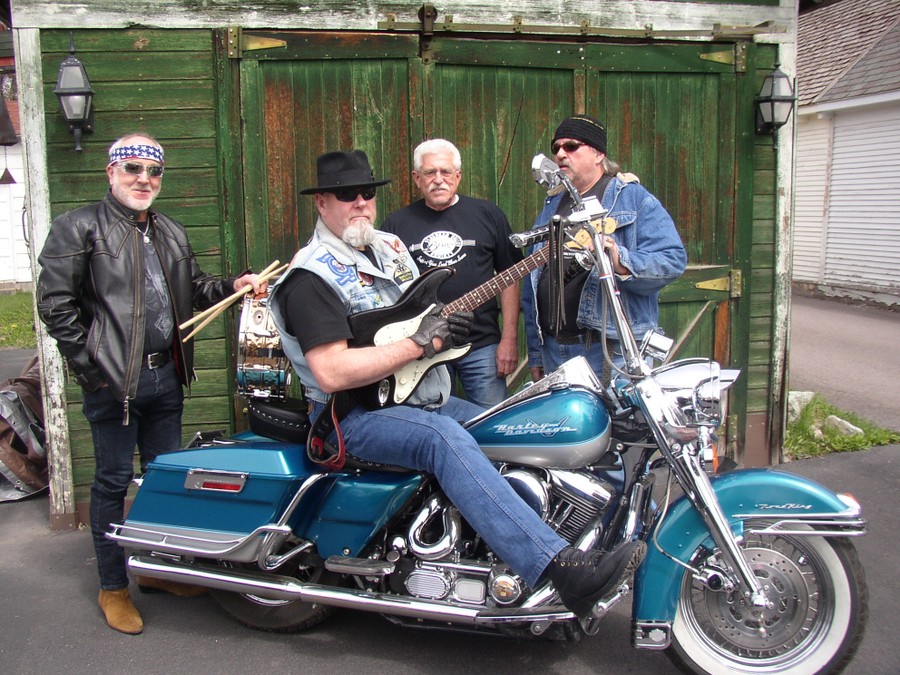 All of this talk is to say that the birth of the internet has been a small step for America but a giant leap for mankind. Today through facebook, a descendant of that network, I was able to listen and make friends with a group of blues rockers residents in the United States, specifically in Kalispell in Montana. I could via google map and street view, stroll the streets of that city and admire its beauty, then I saw the house of Richard Reed, excellent guitarist of the group of Montana Blues that is affiliated with us we do Genoese folk music, also they make their folk music except that in the U.S. it is called Blues.

What wonderful times we live now without leaving home I can go to watch the performances of the Montana Blues on youtube just as if they were physically there I can hear my namesake drummer Robert Spencer express his musical force Conella his drumset. I thank God for letting me live up to this point to see the wonders of the technique in action ...

Actually, I still have a little something to ask our lord: a trip to Kalispell, a played with our American friends and get to know the person I loved most in life John Cameron Fogerty, my first musical love! For now I'll show you some pictures but I promise to also post the link to the video of the Montana Blues as soon as I arrive, are exceptional.